Description
Our Filament Neck Tube is a warm, highly versatile, lightweight fleece neck tube designed for use in cold conditions. Built from recycled stripe-patterned Thermic™ fleece, the Filament Neck Tube uses a generous 7% elastane content, enabling you to wear it as a hat, a neck warmer or a facemask. The stretchy, breathable, wind-resistant fabric is naturally hydrophobic, providing plenty of insulation, while wicking sweat away from the skin for reliable dryness during tough, physical ascents. Easy to stash in a pocket or carry on a wrist, additional features include lightweight, low bulk construction for use with a jacket or helmet, as well as a low seam count for chafe-free all-day comfort.
Thermic™ Fabric
Thermic™ is a family of engineered fleece fabrics developed to be light, warm, fast drying, and durable. Available in a variety of different weights and constructions to suit the demands of different users and activities.
Features
‧ Recycled stripe patterned technical fleece 161g/m²
‧ Minimised seams
‧ Composition. 93% recycled polyester/7% elastane
‧ Weight. 26g / 0.9oz
‧ Made in Philippine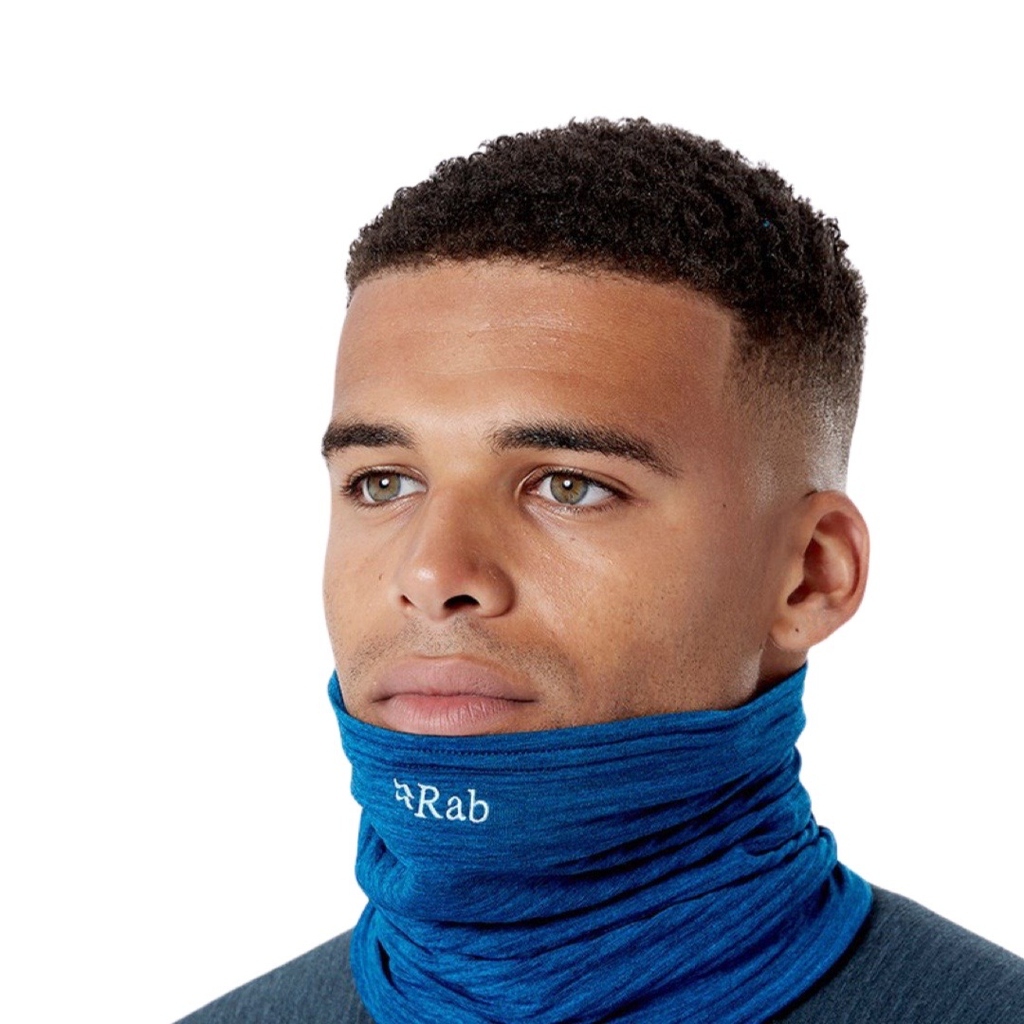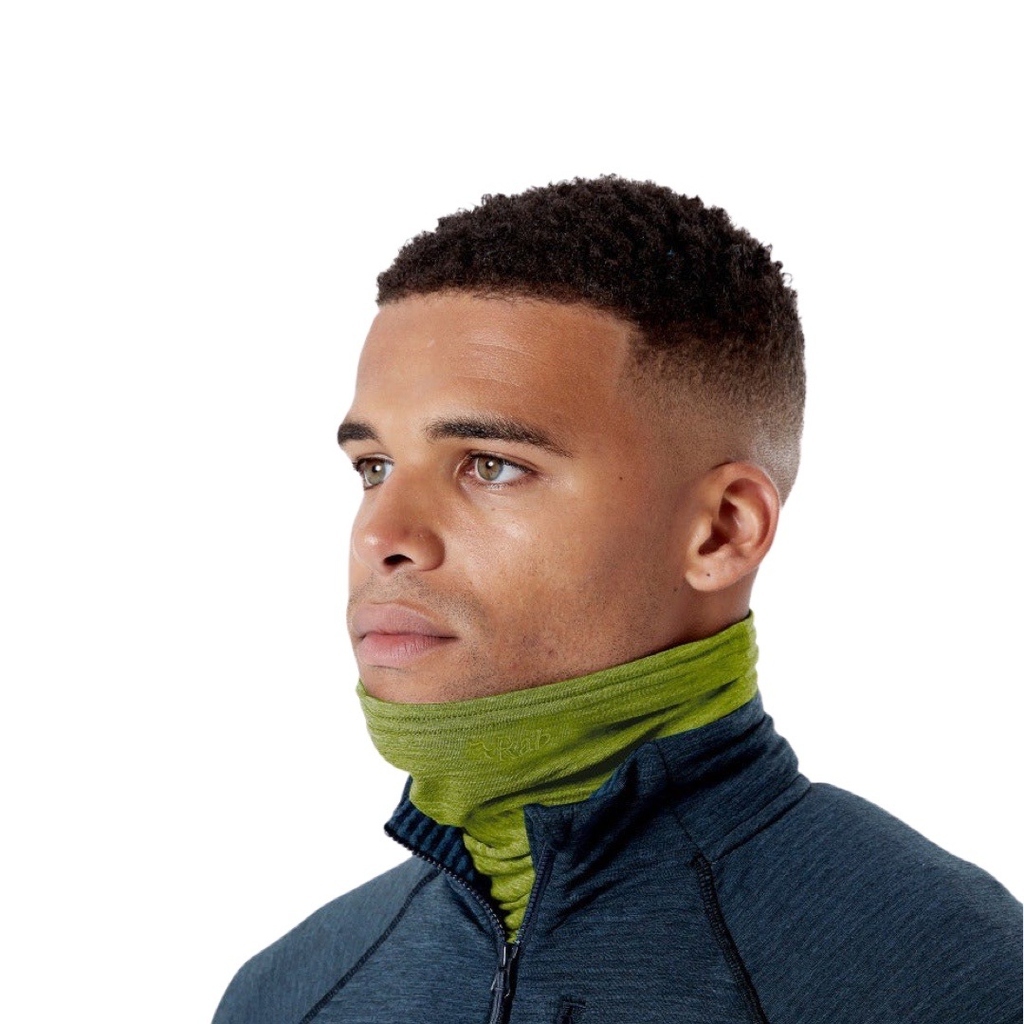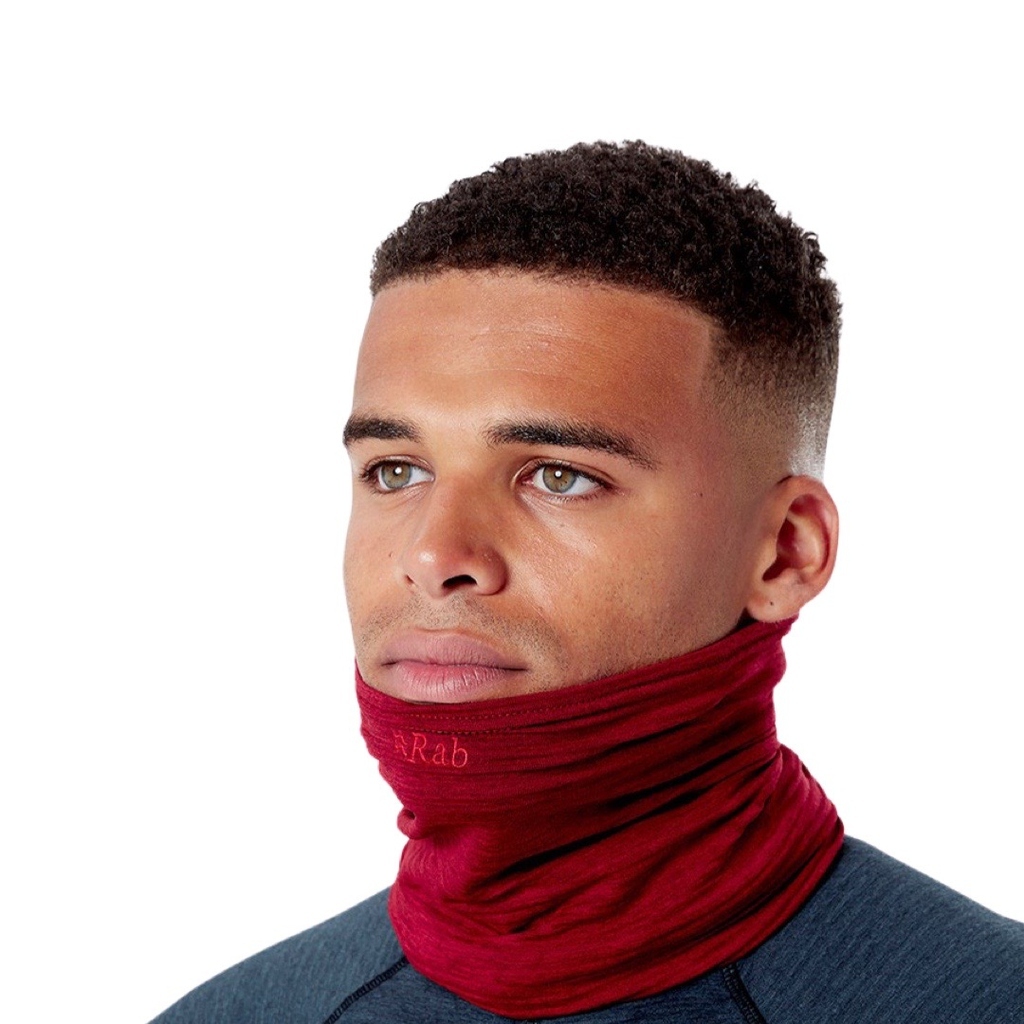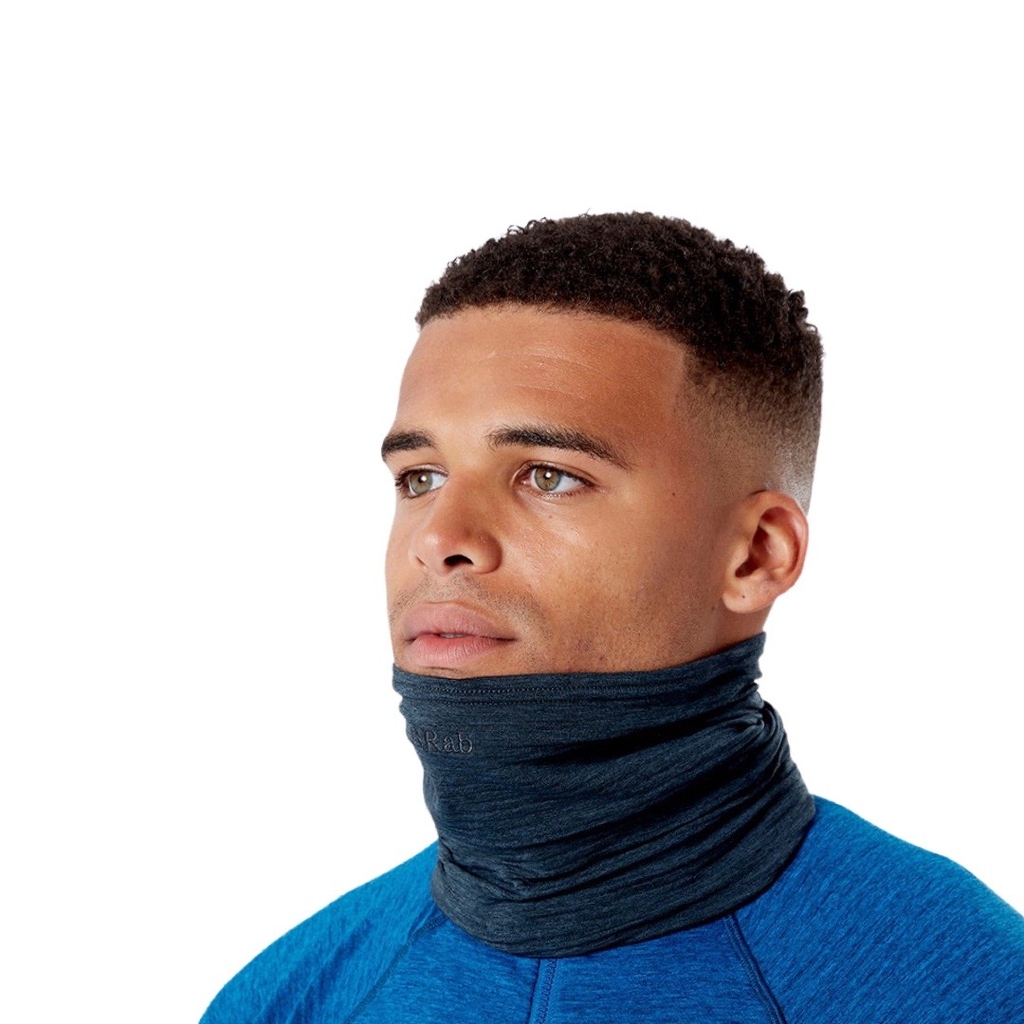 There is no additional details for this product.
{{'product.product_review.no_review' | translate}}